Distracted Driving Facts 2020
Distracted Driving Facts 2020
Throughout the 21st Century, Americans have experienced greater reliance on wireless connectivity while "on the go" in the real world, enabling instant access to information. The invention of the smartphone revolutionized the way Americans not only communicate – but also how we travel, conduct business dealings, financial transactions, and how we consume various forms of media.
While technological advancement has made day-to-day tasks easier and increased individual efficiency, it has also created the "perfect storm" regarding distracted driving and citizen fatalities.i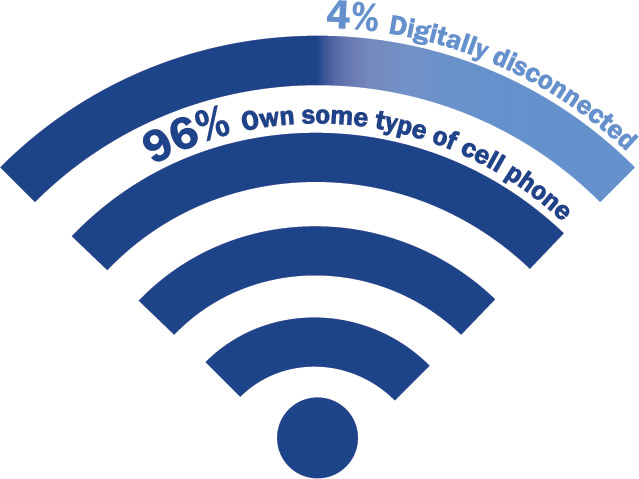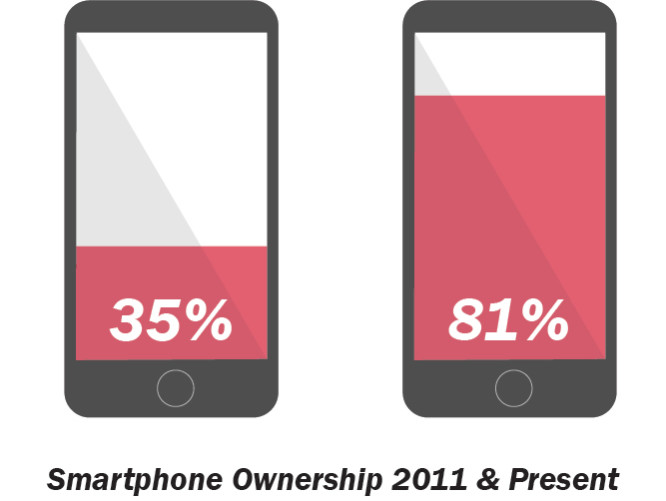 Problem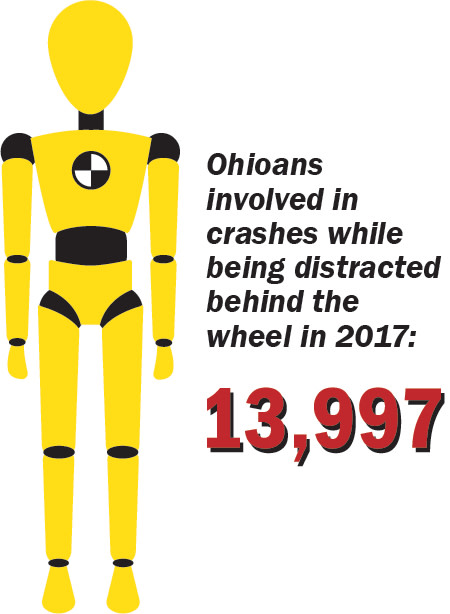 Ohio has continued to lag behind the nation when it comes to traffic safety laws surrounding emerging technologies.
- Distracted driving crashes have reached national all-time highs.ii
- In 2018, distracted pedestrian injuries reached
its highest in 30 years.iii
- Reported fatal crashes from distracted driving also nearly doubled.
- Approximately 6,283 pedestrians were killed, 76,000 injured in collisions – that equates to around one death for 88 minutes, and an injury for every seven minutes.iv
The Situation Demands Action
In order to close Ohio's policy gap regarding distracted driving, there are a series of proven policy modifications that could be implemented, building upon the models of the other 21 states such as Minnesota or Georgia.v
1. Update Ohio's distracted driving definition to include various electronic wireless communication devices. Current law only applies to handheld devices.vi
2. Make texting while driving a primary offense, enabling law enforcement to pull over and ticket for violations. Since passing their ban, Georgia has experienced a spike in ticketing in conjunction with a decrease in distracted fatalities.vii The passage of prohibited activities on drivers can raise statewide awareness and has caused a 21 percent decrease in distraction in overall drive-time elsewhere.
3. Incorporate a public service announcement campaign in conjunction with the policy implementation. After passing stricter regulations, states and business institutions have found that less motorists spend time operating devices while on the road.viii Full effect of these policies changes is to be determined due to the public information campaigns currently underway, attempting to accelerate the decrease of distracted driving.
Resources:
i Mobile Fact Sheet, Pew Research Center.
https://www.pewresearch.org/internet/fact-sheet/mobile/
ii No Progress on Reducing Pedestrian Fatalities, Governors Highway Safety Association.
https://www.ghsa.org/resources/news-releases/pedestrians18
iii U.S. Pedestrian Deaths Spike, Schroeder, Kaitlin, Dayton Daily News
https://www.daytondailynews.com/news/local/are-phones-suvs-blame-for-rise-pedestrian-deaths/3KCh9n91WYwXDasLk4LGJP/
iv Pedestrian Safety, National Highway Traffic Safety Administration.
https://www.nhtsa.gov/road-safety/pedestrian-safety
v Facts + Statistics: Distracted Driving, Insurance Information Institute.
https://www.iii.org/fact-statistic/facts-statistics-distracted-driving#Cellphone%20Use%20As%20A%20Distraction
vi Ohio Revised Code 4511.204 Driving while Texting, The Ohio Legislature.
http://codes.ohio.gov/orc/4511.204
vii Distracted Driving, Wickert, David, The Atlanta Journal Constitution.
https://www.ajc.com/news/state--regional-govt--politics/early-evidence-shows-georgia-distracted-driving-law-makes-difference/CGIcW4RSJXl83wqCGYLOYO/
viii New Findings: Distracted Driving, Wickert, David. The Atlanta Journal Constitution.
https://www.ajc.com/blog/commuting/study-georgia-cell-phone-law-reduced-distracted-driving/acnQYu13GlMSyJHkPdegoM/