Building a Diverse and Inclusive Insurance Workforce Webinar
Building a Diverse and Inclusive Insurance Workforce Webinar
On Feb. 17, Insuring Ohio Futures hosted a webinar aimed at raising awareness on the diversity, equity and inclusion realities facing the insurance industry. The webinar, Building a Diverse and Inclusive Insurance Workforce, featured Dr. Leroy Nunery II, Founder & Principal of PlūsUltré LLC, and an expert on DE&I in the field of insurance.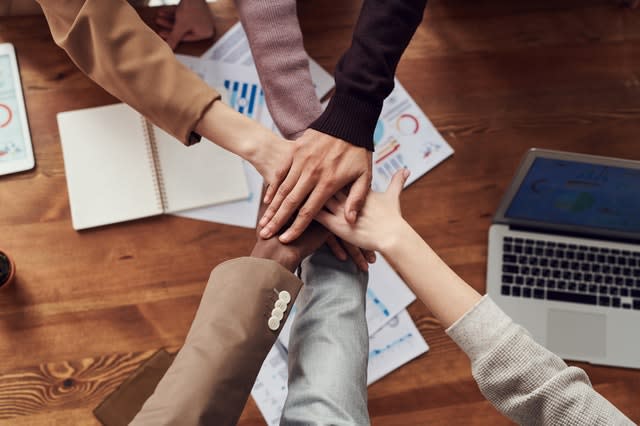 The webinar also featured guest speakers: Priscilla Hammonds, AVP, Diversity & Inclusion and Community Relations at Grange Insurance, Ralph Smithers, Jr., CPCU, API, AIS, AVP, Diversity and Community Relations at Encova Insurance, and Lindsey Santana, Technical Training Manager at National Interstate Insurance Claims Department.
You can view the full webinar here on YouTube.