Teaching Insurance Course Scholarships Available
Teaching Insurance Course Scholarships Available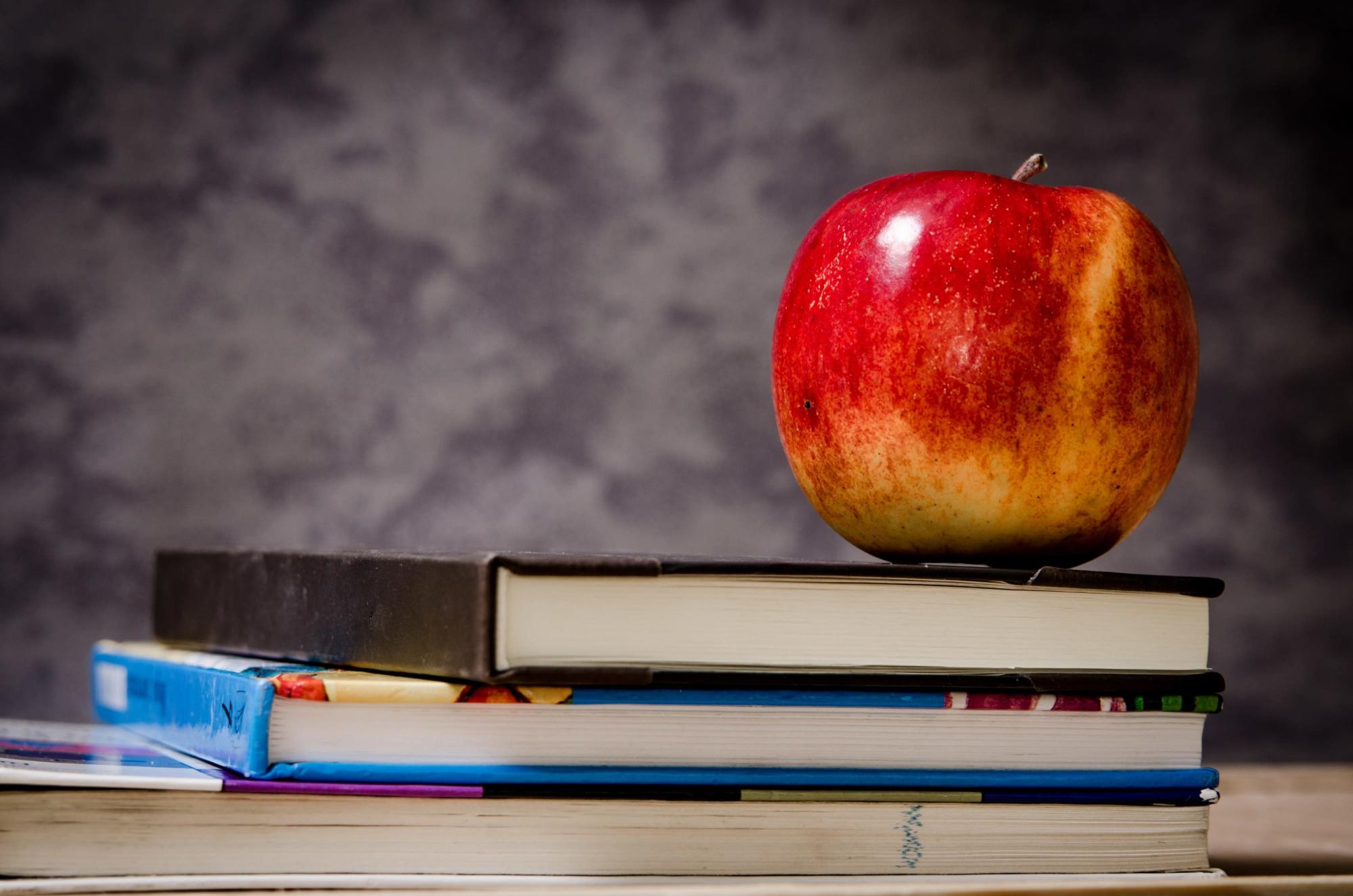 Insurance offers financial security and peace of mind, but it also provides a stable career path. That's why it's important to educate young student about the insurance industry and the opportunities available to them.
OII has partnered Ohio Dominican University to offer the Teaching Insurance course as well as a scholarship for full course tuition. This online, two-credit, graduate-level course is designed to help educators in Ohio effectively instruct middle and high school students on the topics of basic property and casualty insurance principles, as well as Social Security, Medicare, disability, life and health insurance.
Through the OII, a $500 scholarship is available to educators who successfully complete the course. Upon passing the course, the teacher must develop a lesson plan on an insurance topic that will be implemented in the classroom. The next session begins Jan. 11, 2021 and teachers have until Jan. 25, 2021 to apply for a scholarship.
This is a great opportunity for Ohio teachers so spread the word!