Additional Teaching Resources
Additional Teaching Resources
Curriculum for your classroom!
The Institutes Griffith Insurance Education Foundation
The Institutes Griffith Insurance Education Foundation is a not-for-profit [501(c)(3)] organization dedicated to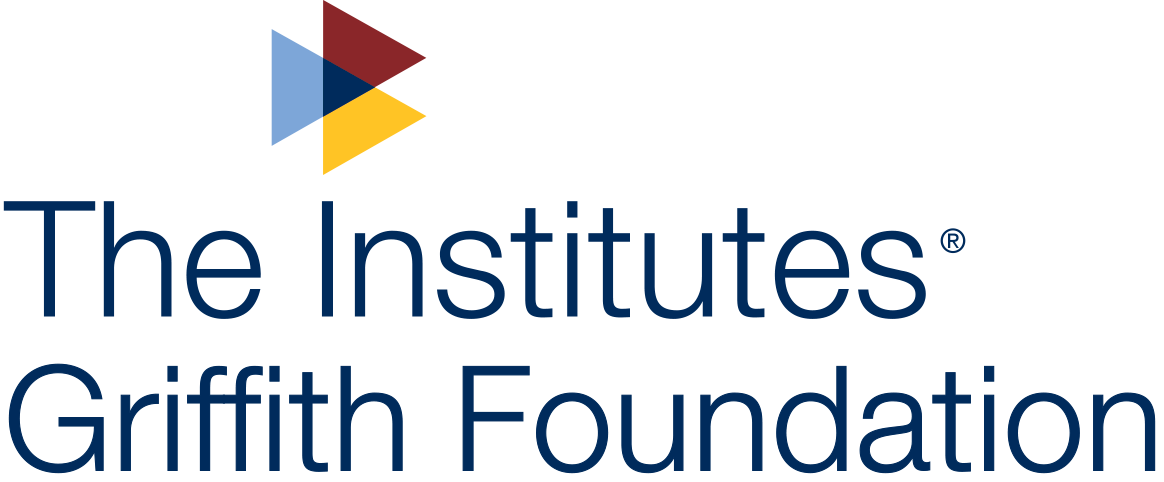 providing non-advocacy educational offerings that promote the study and teaching of risk management and all lines of insurance to high school and college students.
They offer online curriculum in 30, 60, or 120 minute modules to fit your classroom schedule. Topics include, auto insurance, homeowners and renters insurance, careers in insurance, and more!
---
InVEST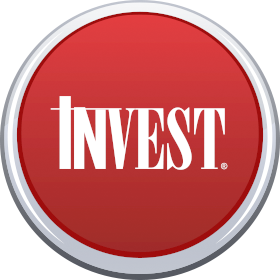 InVEST is a unique national program that educates high school and community college students on insurance, financial services and risk management topics, and encourages them to pursue a variety of careers in the insurance industry.
They provide all the educational materials and tools necessary to launch an InVEST insurance education program. These interactive materials – created to appeal to young people – include an online e-book, lesson plans, textbooks and activities. To get the free resources, sign up to be an InVEST school on their website.
---
Next Gen Personal Finance
Next Gen Personal Finance (NGPF) is a non-profit organization that partners with teachers by sharing timely and relevant curricular resources, providing effective professional development, and advocating to increase access to financial education.

NGPF offers curriculum for middle school and high school students covering topics from auto and health insurance to the fundamentals and financial impact of insurance. Access lessons plans, interactive tools and case studies here.
---
Junior Achievement
Junior Achievement (JA) is a nonprofit organization dedicated to inspiring and preparing young people to succeed in a global economy. JA was founded in 1919 by a few of the country's top business leaders who felt that young people were not leaving high school prepared for the workforce. Today, JA reaches more than 10 million students in over 100 countries and every U.S. state.

JA's virtual curriculum for elementary, middle school and high school students provides access to a modified learning experience that students can do on their own or with an adult. Download courses, activities and videos here.