OII Honors Ohio State Highway Patrol Troopers at Blue Max Banquet
OII Honors Ohio State Highway Patrol Troopers at Blue Max Banquet
On Nov. 17, 2022, the Ohio Insurance Institute (OII) hosted the 2019-2021 Ohio State Highway Patrol Blue Max Awards Ceremony. The Blue Max program recognizes troopers who recover stolen vehicles. The Ace Award is earned by recovering five stolen vehicles and making criminal apprehensions in connection with those crimes within a calendar year. Annually, the trooper who recovers the most stolen vehicles along with a criminal apprehension earns the Blue Max Award.
"The brave men and women of the Ohio State Highway Patrol risk their lives every day to make Ohio's roads safer," OII President Dean Fadel said. "This event is a great way to show our appreciation for the good work of the Ohio State Highway Patrol in combating auto theft in Ohio."
Trooper Tyler Boetcher, Jackson District, earned the 2019 Blue Max Award having recovered 13 vehicles valued at $212,000 and arrested 12 suspects.
Trooper Matt Boyer, Cleveland District, was the 2021 Blue Max Award recipient with 18 stolen vehicle recoveries valued at $149,500 and 19 arrests.
Trooper Anthony Hosey, Cleveland District, was the 2020 Blue Max Award recipient having recovered 34 stolen vehicles valued at $404,000 and 34 arrests. Sadly, Trooper Hosey passed away in 2021. During the ceremony, he was fondly remembered for his distinguished career of service and his fierce desire to make an impact on Ohio's roadways.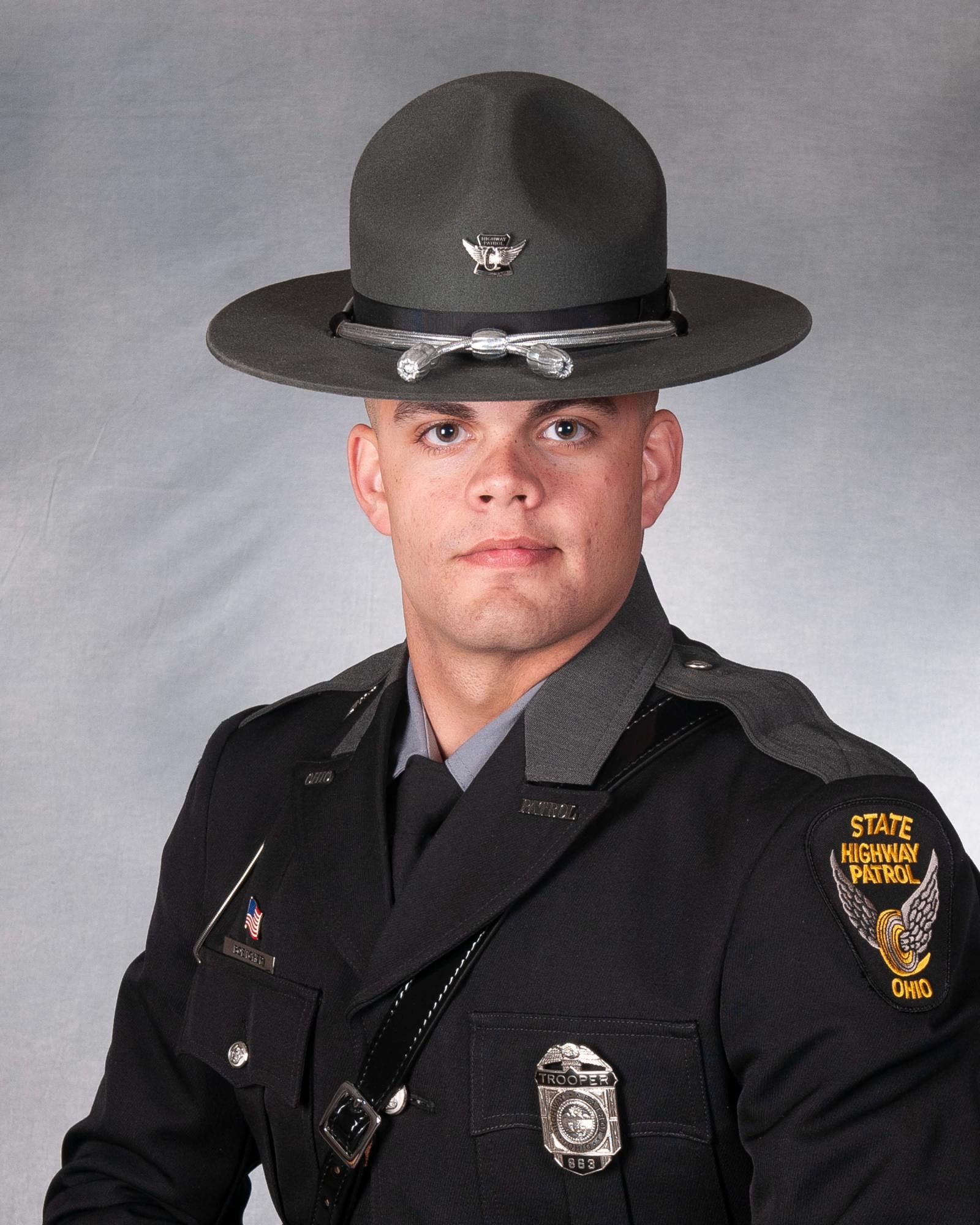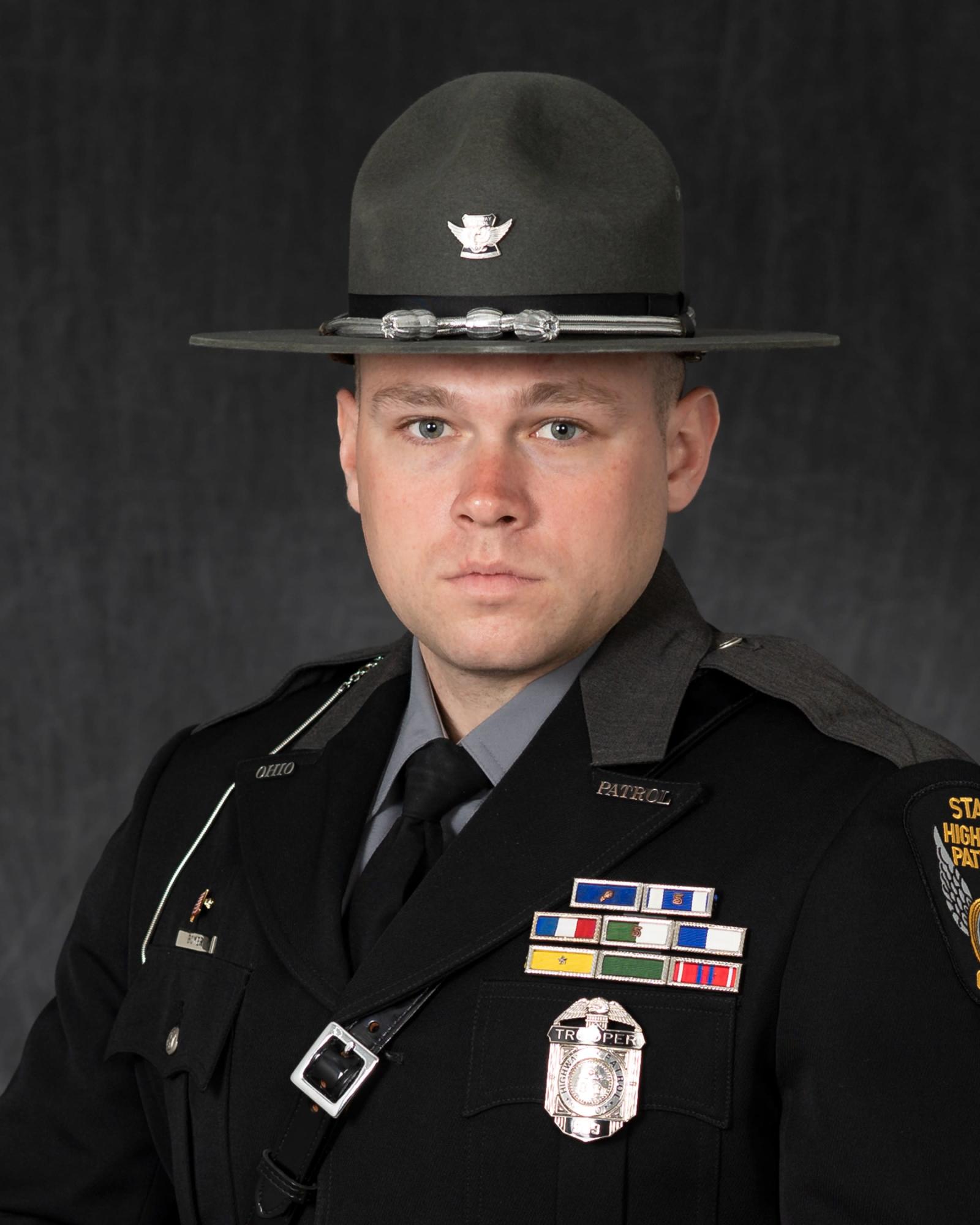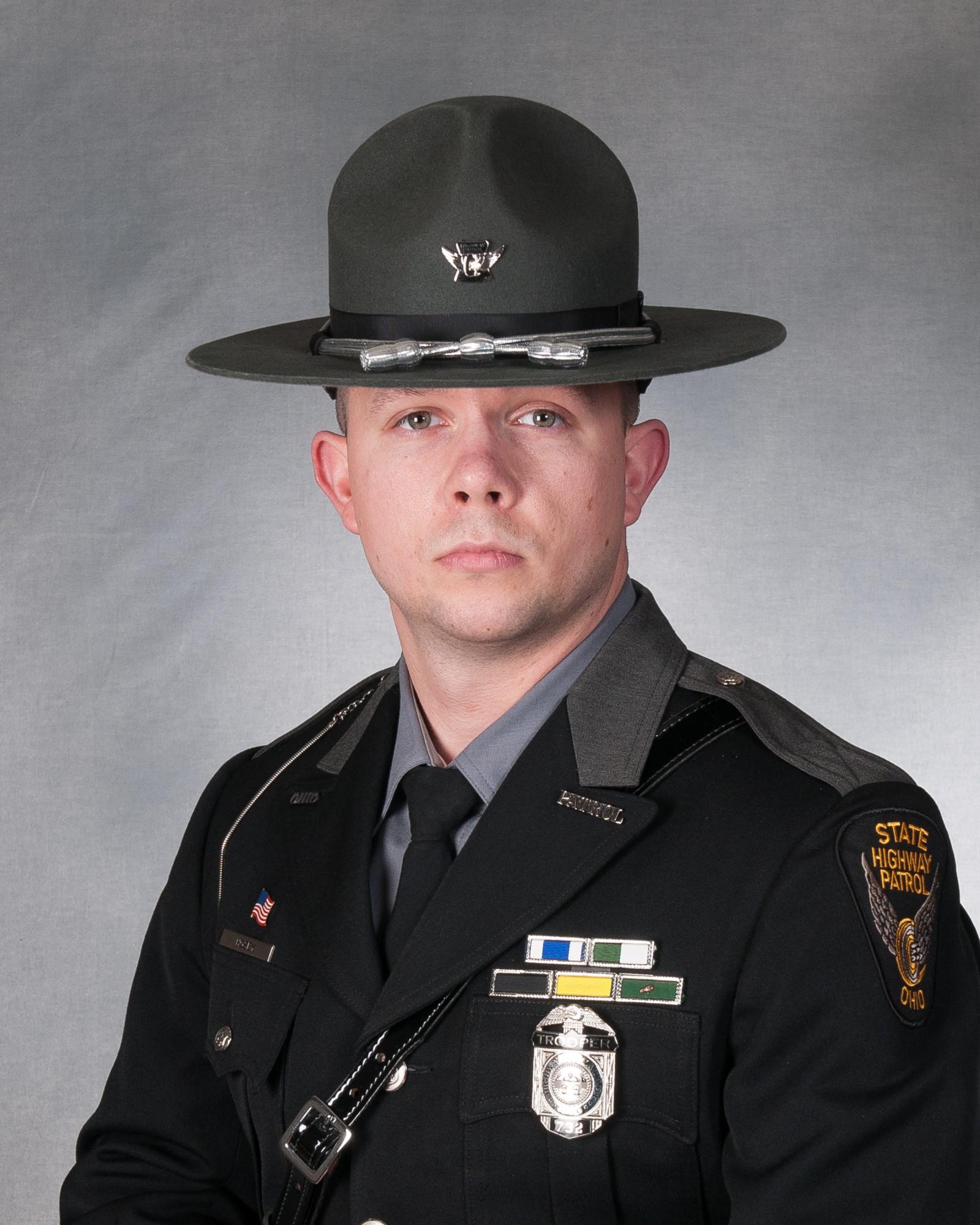 Trooper Tyler Boetcher Trooper Matt Boyer Trooper Anthony Hosey
Ohio's insurance industry has been supporting the Blue Max program since its inception in 1972. This year's event sponsors included: Cincinnati Insurance Companies, Copart, Nationwide Insurance, Ohio Mutual Insurance Group and Wayne Insurance Group.
The Blue Max program continues to have a significant impact on vehicle theft in Ohio. Statewide, according to Ohio State Highway Patrol statistics, 7,169 stolen vehicles have been recovered in the last five years and vehicle recoveries were up 8% in 2021 compared to 2020. These recoveries have resulted in millions of dollars of savings in auto theft loss costs, which helps Ohio's insurance consumers enjoy average auto insurance rates that are well below the national average rate.